At Associated Oral & Maxillofacial Surgeons, we treat patients like family. It is a simple motto that defines everything we do! By providing the best care for our patients, we ensure our legacy of excellence in care and give our patients every reason for peace of mind.  You can have full confidence in our team.
About our clinical staff
and support staff
Our staff is committed to making your entire experience safe, comfortable, and most importantly a positive one.  Our licensed Register Nurses are ACLS certified, our Surgical Assistants have completed the Dental Anesthesia Assistant National Certification Administration program which is directed by the American Association of Oral & Maxillofacial Surgeons, and our friendly and inviting clerical staff are well educated in the areas of health care needs, financials and insurance matters.  All staff members are CPR certified and continue to refresh their knowledge to provide the highest quality of care throughout our office.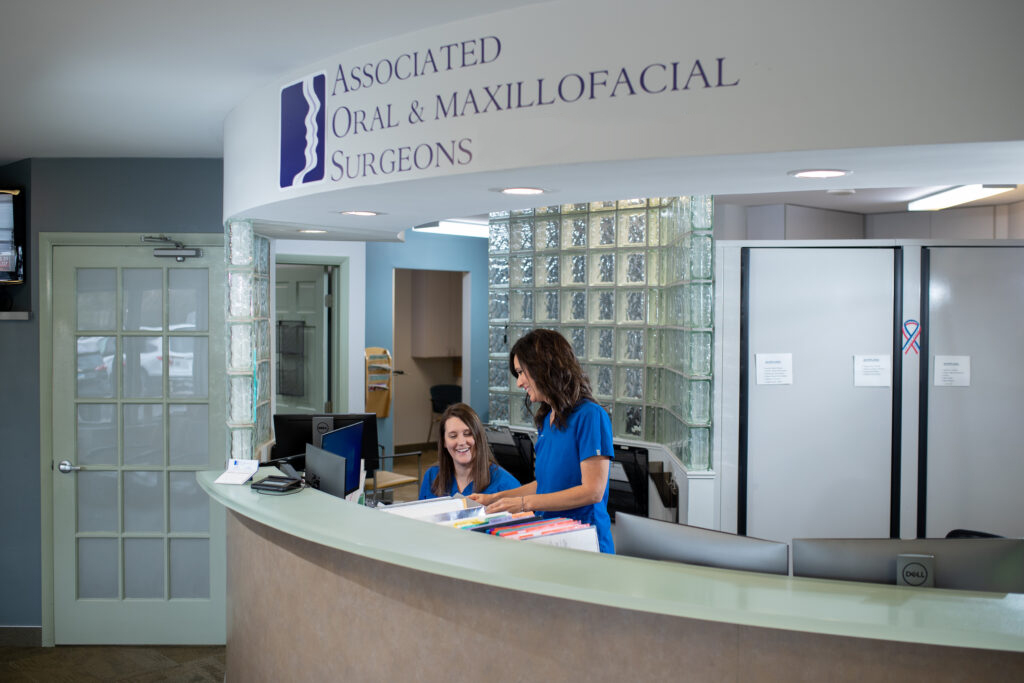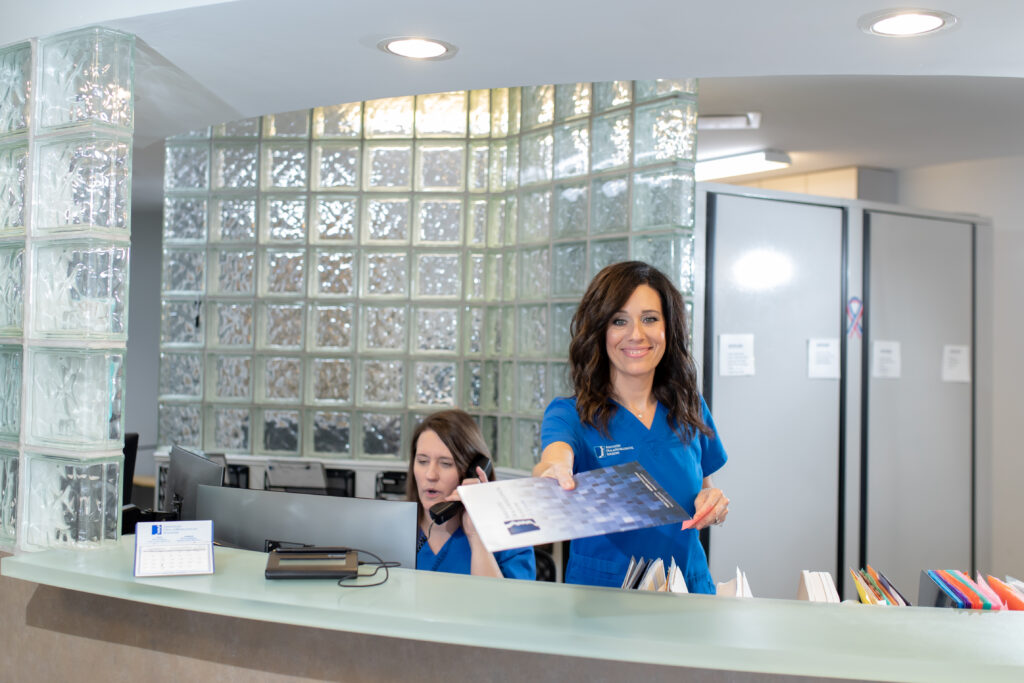 Thank you for entrusting Associated Oral & Maxillofacial Surgeons with your oral healthcare needs. Our practice is aware of the ever-changing concerns of COVID-19 and will continue to take all precautions necessary to provide a safe and sterile environment for everyone in our office.   We ask If you have been experiencing symptoms of a cough, respiratory distress, fever, or have been in close contact with someone that has tested positive for COVID-19 to please reschedule your appointment.
Surgeons who specialize in oral and maxillofacial surgery must complete additional years of training after graduating from dental school. They are able to treat a broad range of issues that affect the mouth, face, and teeth. Procedures our surgeons offer include dental implant placement and wisdom teeth extraction, along with treatments to rebuild bone structure, help heal injuries to the face, and manage facial fractures and pain. 
Our oral and maxillofacial surgeons at Associated Oral & Maxillofacial Surgeons include:
We invite you to contact our office today to learn more about our services or to arrange a consultation. We look forward to serving you!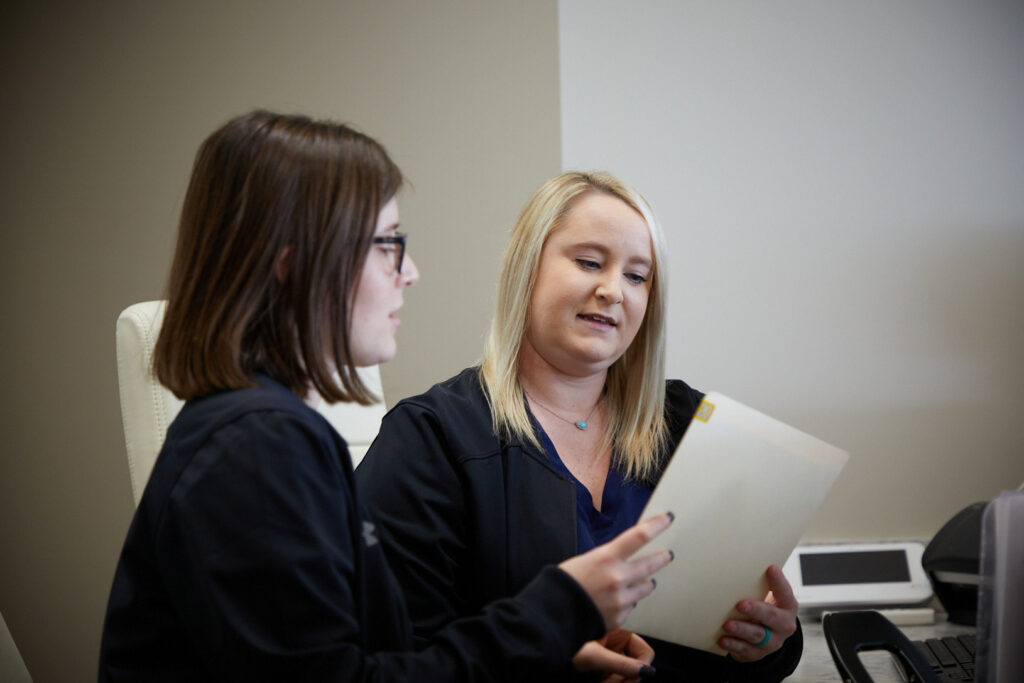 We are committed to providing the highest quality care in a comfortable and compassionate environment.
What are others saying about us?
"My experience at AOS was very positive. From the moment I was greeted at the door by reception to the helping caring staff, nurses, doctors and the understanding business office I felt like and individual not just a body."
"Extremely professional and great to work with. Top notch care and skilled folks from the business counter to the chair. Would highly recommend."