Online Oral Surgery Referral Form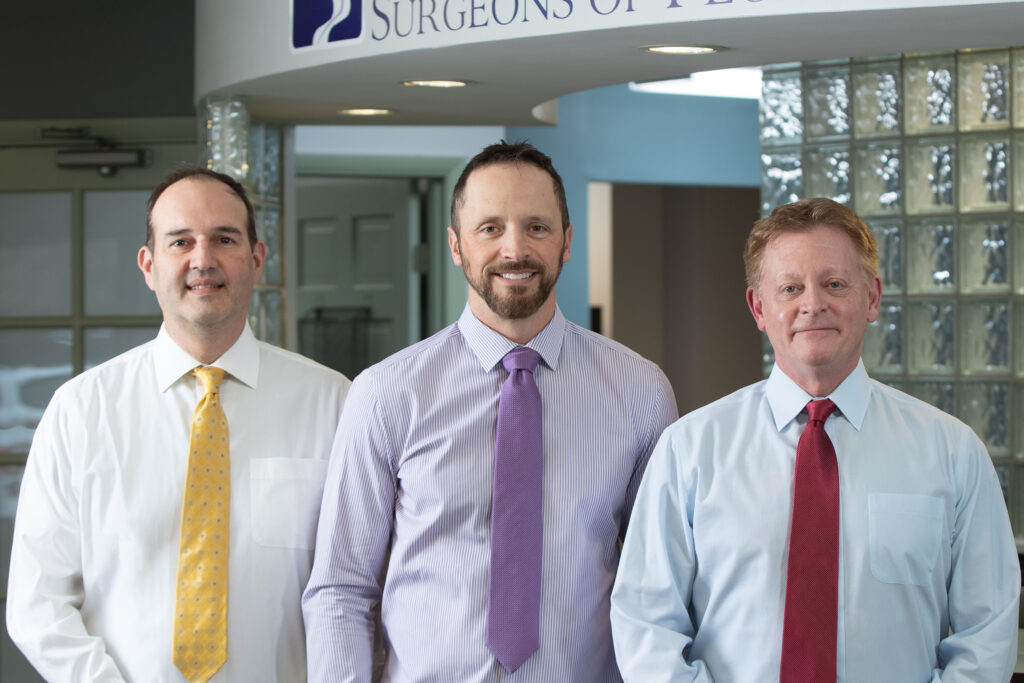 MYPBHS Collaborator Portal – Better Manage Patient Cases Online!
Please CLICK HERE to submit a new referral to our office or to access patient cases through Collaborator.
This website will allow you to refer patients to our office and to collaborate with us on case development. Due to stringent HIPAA requirements, you must have an individual username and password for access.
Visit our helpful support pages or learn more about our secure MyPBHS Collaborator referral system.
For first-time users, please sign up here or contact our office for an invitation to the system.
At Associated Oral & Maxillofacial Surgeons, we know how to help you. Our board-certified surgeons and expert staff can provide the care you need to relieve the discomfort you feel.
We are committed to providing the highest quality care in a comfortable and compassionate environment.
What are others saying about us?
"My experience at AOS was very positive. From the moment I was greeted at the door by reception to the helping caring staff, nurses, doctors and the understanding business office I felt like and individual not just a body."
"Extremely professional and great to work with. Top notch care and skilled folks from the business counter to the chair. Would highly recommend."