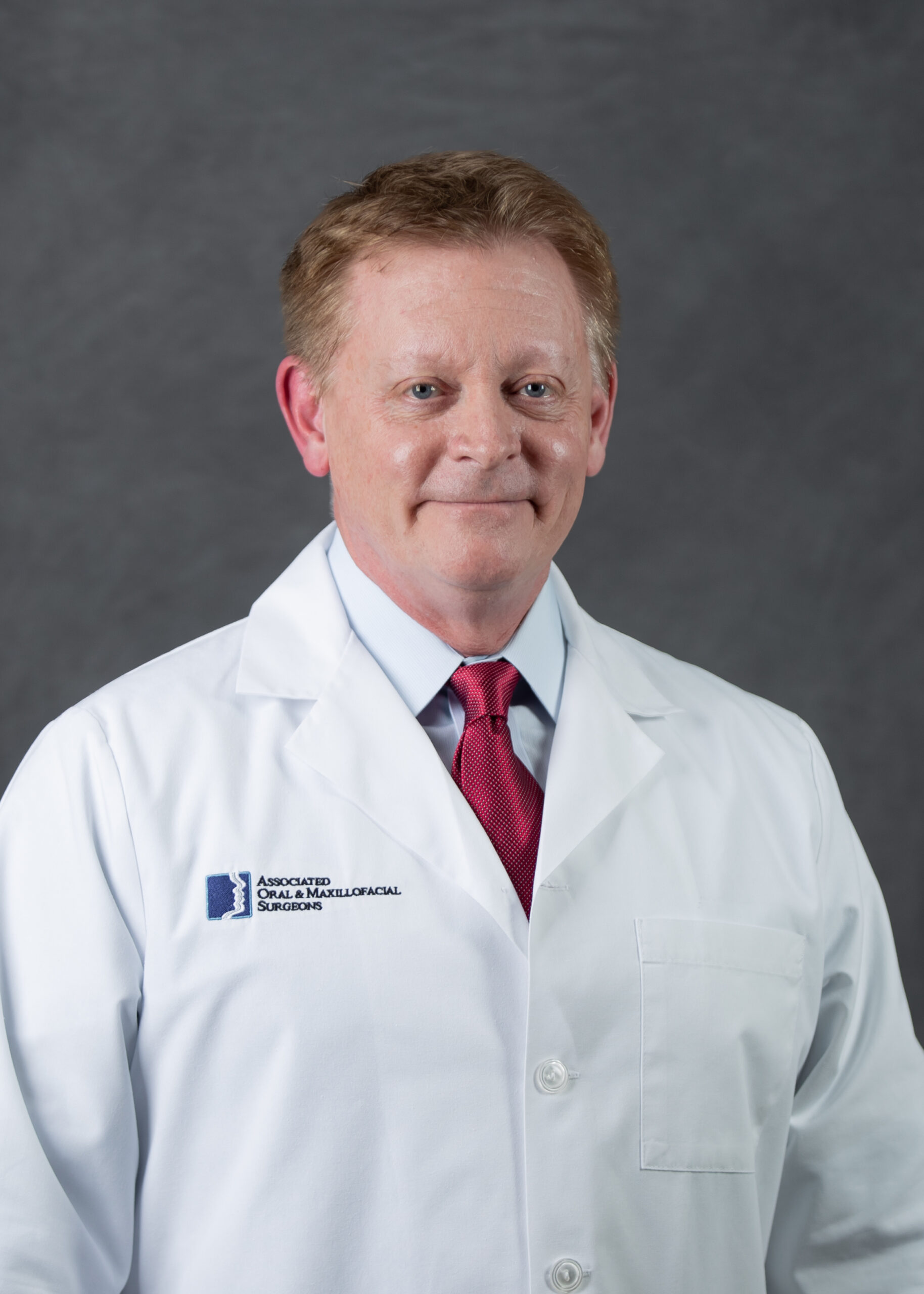 Dr. Larry Otte is a board-certified oral and maxillofacial surgeon with over 25 years of experience in practice. Peoria and Galesburg patients rely on his skills for a variety of procedures, including tooth extraction and wisdom tooth removal, bone grafting, corrective jaw surgery, dental implant placement, and reconstruction following facial trauma.
An Illinois native who attended Washington High School, Dr. Otte is proud to support our local community with high-quality surgical care. In addition to his work as a partner with AOS, he assists patients as an on-call trauma physician with Unity Point Medical Center.
When not in practice at AOS, Dr. Larry Otte's hobbies include hiking, hunting, bike riding, and other outdoor activities. He loves spending time with his family, and being part of the Central Illinois community where he grew up.
Dr. Otte received his undergraduate degree from Augustana College in Rock Island, Illinois and went on to earn his dental degree from Southern Illinois University in Carbondale. To complete his training as an oral and maxillofacial surgeon, he attended the specialized residency program at Henry Ford Hospital in Detroit, Michigan.
In addition to his formal education, Dr. Otte has published research on topics including bone morphogenic protein analysis and the osteogenic qualities of peptides. His work contributes to the field at large as well as to more effective outcomes for his Peoria and Galesburg patients.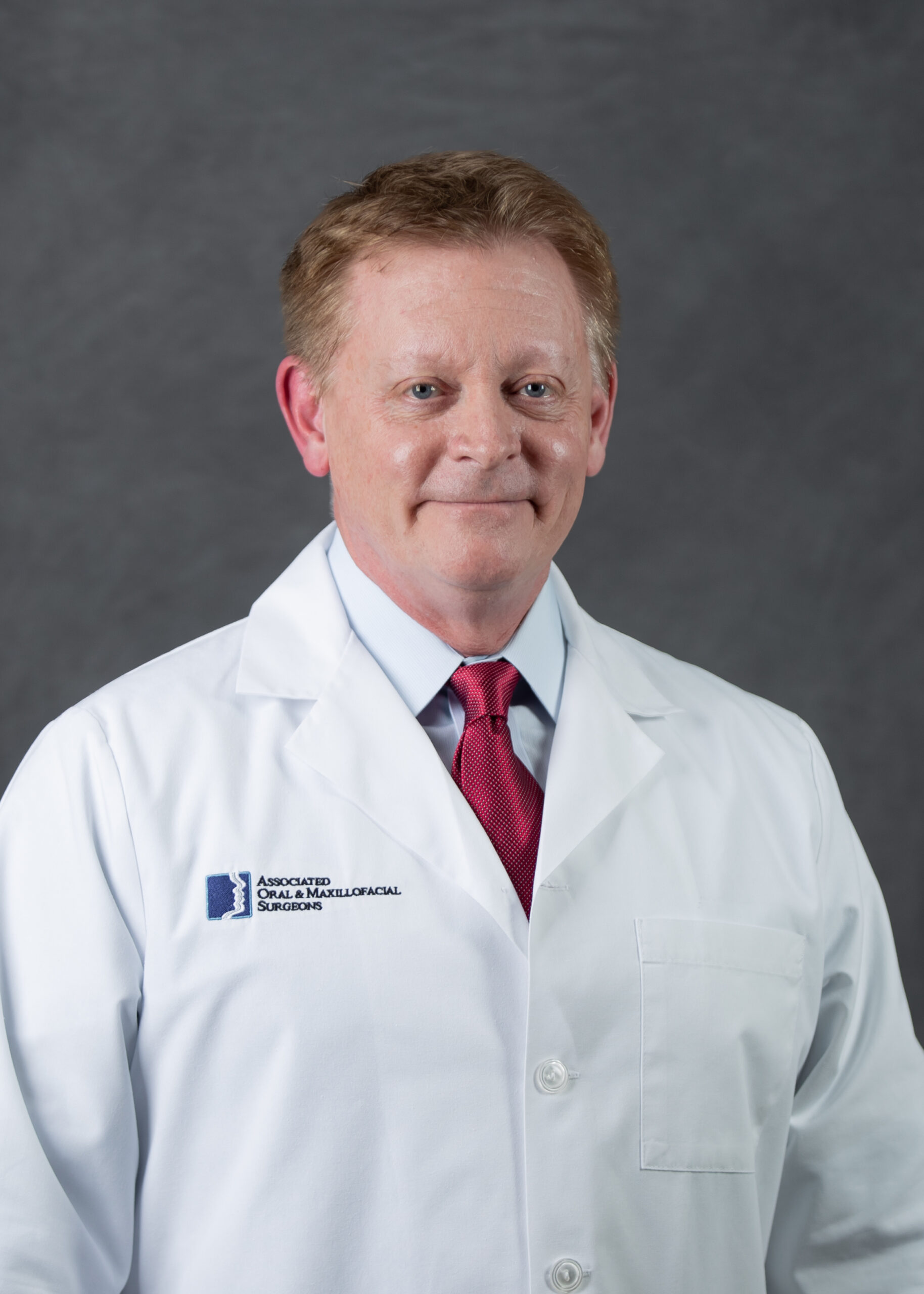 Leadership and Professional Membership