Patient information Overview
Prepare for your Associated Oral & Maxillofacial Surgeons visit
Here are some resources to help you prepare for your visit to our office. Feel free to contact our office for more information.
Associated Oral & Maxillofacial Surgeons is an established practice of experienced and caring specialists. Dentists and Physicians frequently refer patients to us for advanced procedures that provide aesthetically appealing, lasting outcomes. AOS combines experience in oral and maxillofacial surgery and technology that improves comfort and safety. With locations in Peoria and Galesburg, we offer the resources of a large provider with the convenience of a community practice. Schedule an appointment and see why patients in Central Illinois have relied on us for nearly fifty years.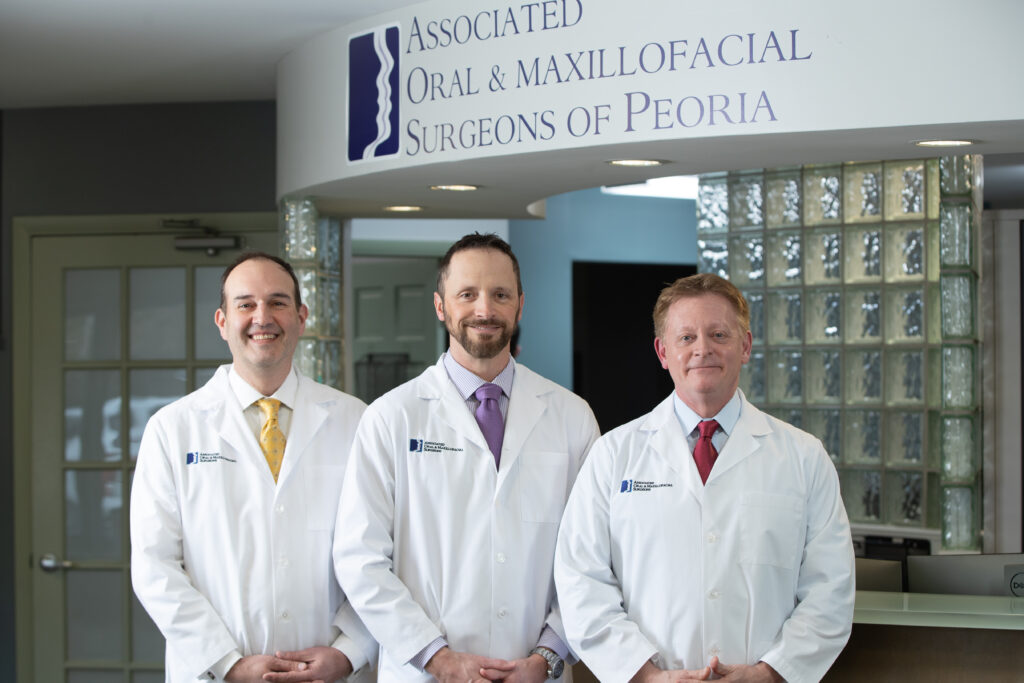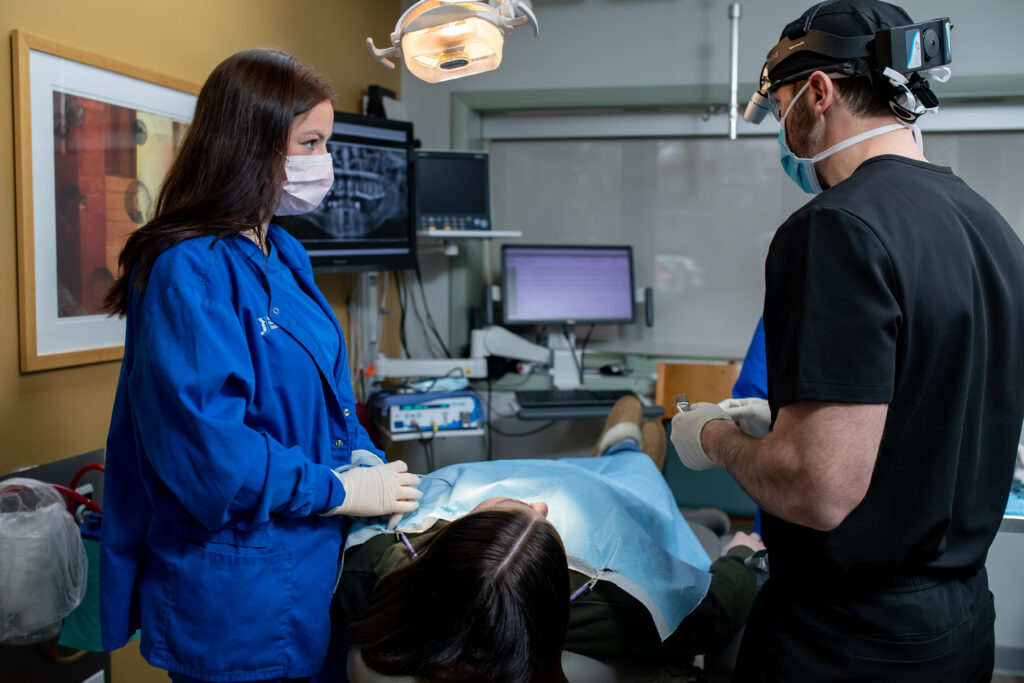 Our clinical staff at AOS is experienced, licensed, and certified to assist our surgeons in our state-of-the-art office setting.  Our clerical staff are knowledgeable in all aspects needed to establish care at our office from the beginning to the completion of treatment. 
We are committed to providing the highest quality care in a comfortable and compassionate environment.
What are others saying about us?
"My experience at AOS was very positive. From the moment I was greeted at the door by reception to the helping caring staff, nurses, doctors and the understanding business office I felt like and individual not just a body."
"Extremely professional and great to work with. Top notch care and skilled folks from the business counter to the chair. Would highly recommend."