Meet Dr. Robert J. Busch, DMD, MD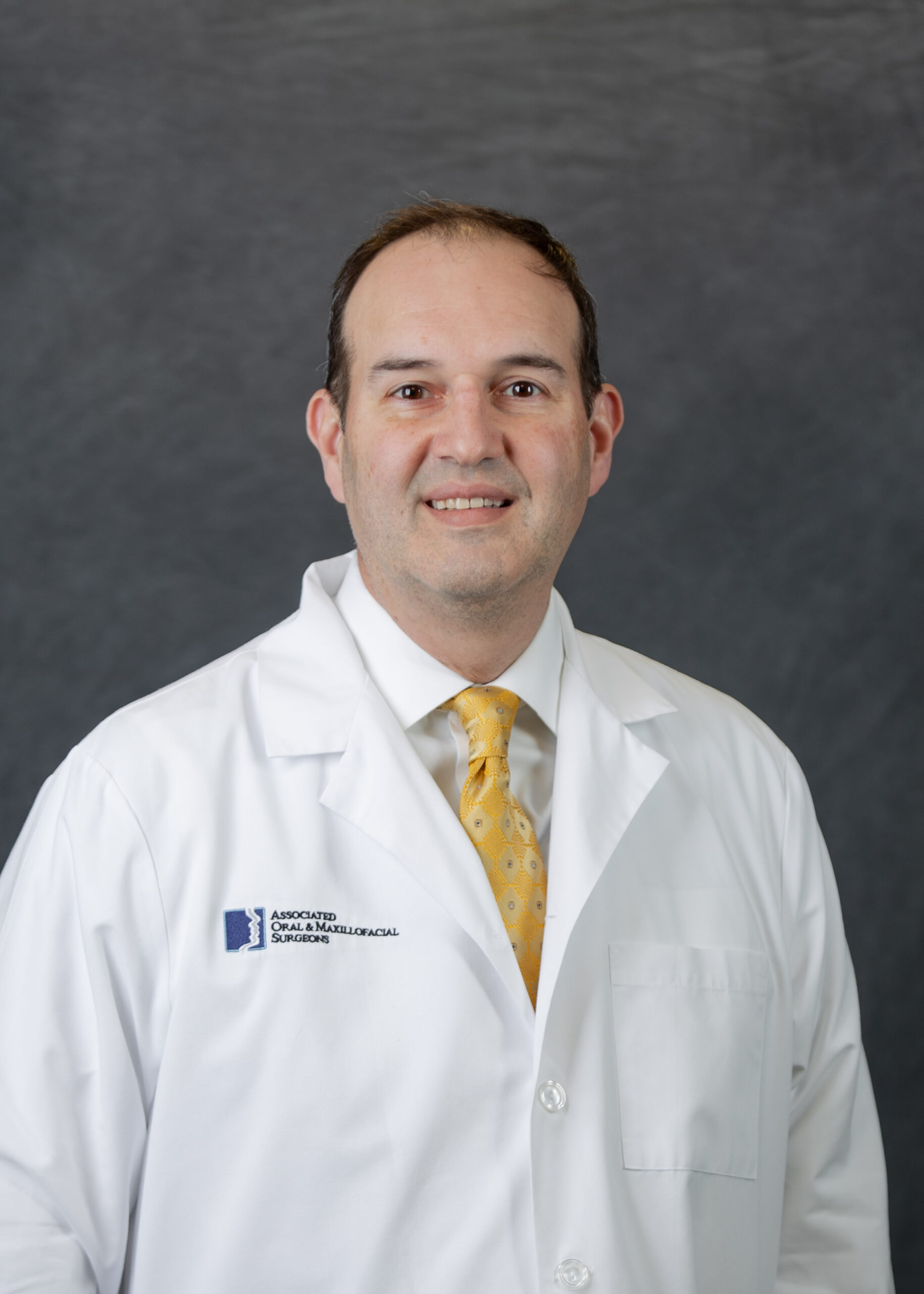 Dr. Robert Busch performs a variety of advanced procedures through his work with Associated Oral & Maxillofacial Surgeons. He is also a member of the AOS leadership team.
As a board-certified dental surgeon caring for Peoria and Galesburg patients, Dr. Busch focuses on both acute needs and long-term oral health. From tooth extractions to bone grafting, the placement of dental implants and corrective jaw surgery, he is committed to providing lasting outcomes tailored to each person's goals as well as creating a positive experience with our practice.
Outside of his work as a dental surgeon with AOS, Dr. Robert Busch enjoys hunting, fishing, and cycling. Having grown up in a military family and has lived throughout the United States and abroad, traveling is still a large part of his life. He also contributes his ability through charitable work, including a mission trip to Ayacucho, Peru to perform cleft lip and palate repair for those in need. He is a member of the Peoria Cleft lip and palate team.
Before joining AOS, Dr. Busch was a partner in private practice and worked at ClearChoice dental implant center in Texas. Today with AOS, planning and placing dental implants remains one of the most important parts of his practice. His work as a dental surgeon includes both single implant procedures and full arch restoration (All-on-4®). He offers Peoria and Galesburg patients treatment using the most up-to-date techniques and skills that have been highly refined through hundreds of surgeries. He also provides the full range of anesthetic options to keep patients comfortable throughout their experience.
Beyond his time in practice, Dr. Busch has spent years in training and skill development. He began his higher education at the University of Florida, from which he graduated with a Bachelor of Science degree in microbiology. He then attended the University of Florida College of Dentistry and went on to medical school at the University of Texas Southwestern. He completed his internship in general surgery and his residency in oral and maxillofacial surgery at the University of Texas Southwestern.
Dr. Busch's also spent time at the National Institute of Dental and Craniofacial Research. His previous experience includes work with the University of Texas Medical Branch at Galveston, where he held an assistant professorship in oral and maxillofacial surgery.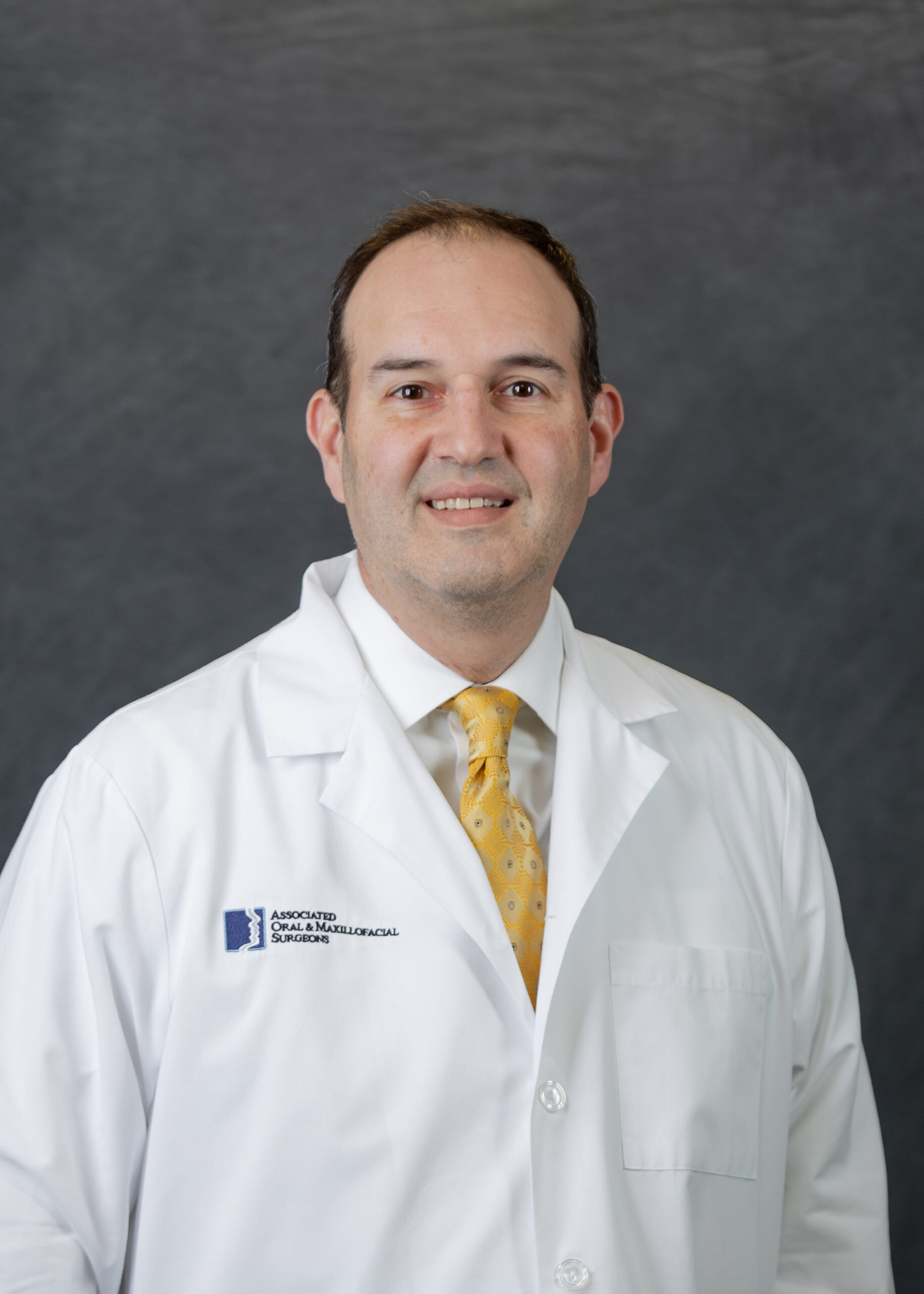 Leadership and Professional Membership
Collaborating with other leaders in the field allows Dr. Busch to refine his techniques to the benefit of Peoria and Galesburg patients. He is part of several professional associations, including:
Prairie Valley Dental Society


Dr. Busch educates other dental surgeons and expands his knowledge through research and writing academic articles. His work can be found in peer-reviewed publications and book chapters. His areas of training include the placement of dental implants, the management of sleep-disordered breathing, and temporal mandibular joint disorders (TMJ).