When it comes to choosing an oral surgeon, we know that you have options. Personalized, gentle, comprehensive patient care is our number one priority.
Here are just a few things that make our practice unique:
From the front office to the exam room, our practice is made up of professionals who take your oral health very seriously. Using state-of-the-art equipment designed with safety and efficiency in mind, we are able to offer top-notch care. As you walk through our office, you will notice that everything is clean, comfortable, and thoroughly sterilized.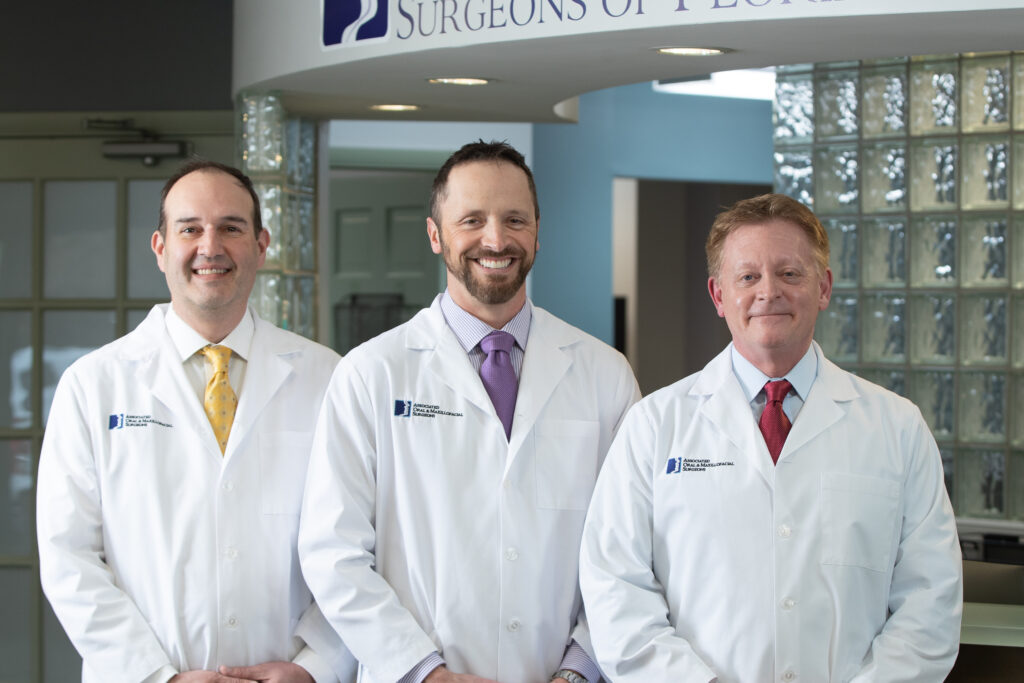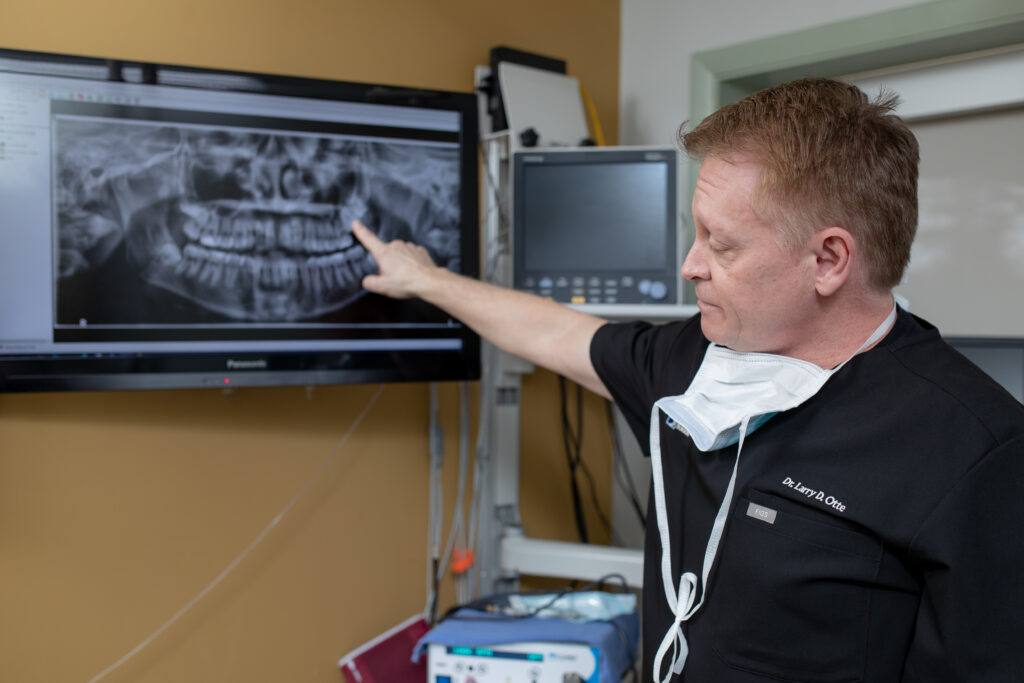 Comprehensive Oral Surgery Care In Two Locations
Located in Central Illinois with 2 convenient locations, we are qualified to handle all aspects of your oral and maxillofacial needs with the highest quality of care.
Easy Access To Oral Surgery Care And Information
We know that your time is valuable and that's why we offer appointment reminders, and a quick turnaround time on calls and appointment requests. We are happy to answer any questions or concerns in the office, over the phone, or via email.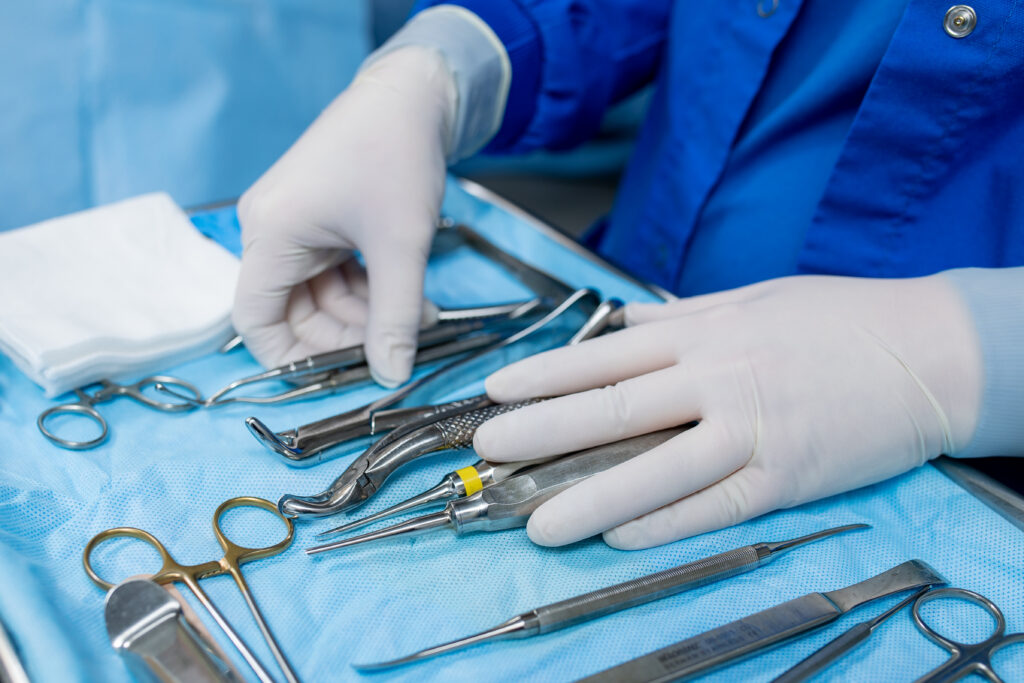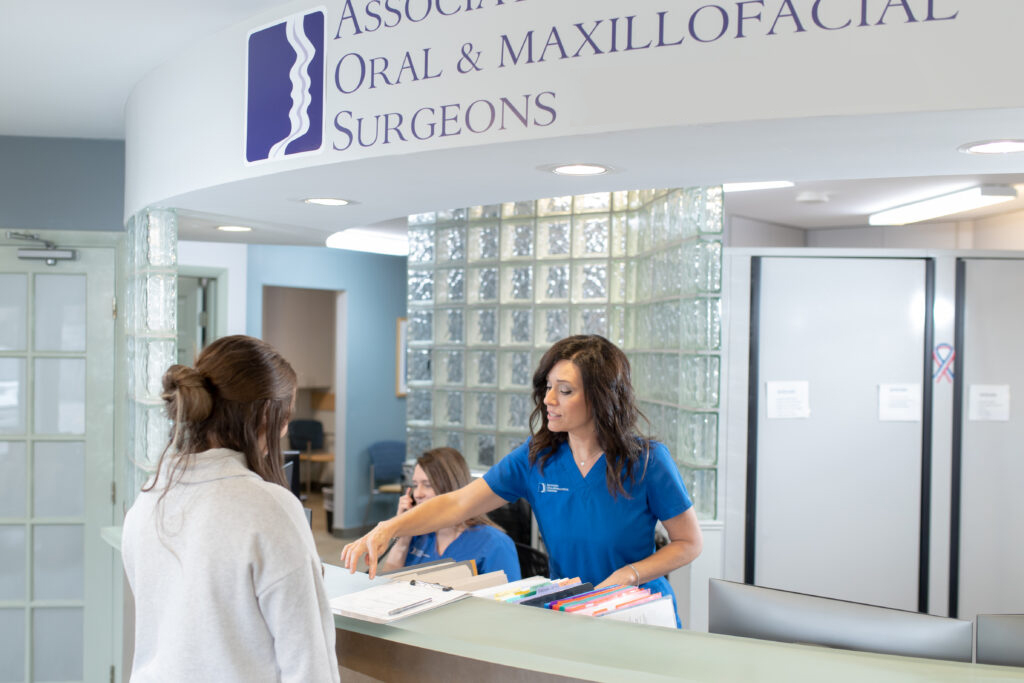 At our practice, you are not just a patient. We take an interest in you and your oral health needs. We think you'll find a friend in your oral surgeon during your visit!
We respect and understand that many patients experience dental anxiety. At our office, we do everything we can to make sure that your experience is as enjoyable as possible. By communicating clearly what you can expect during your treatment, we are often able to alleviate dental fear.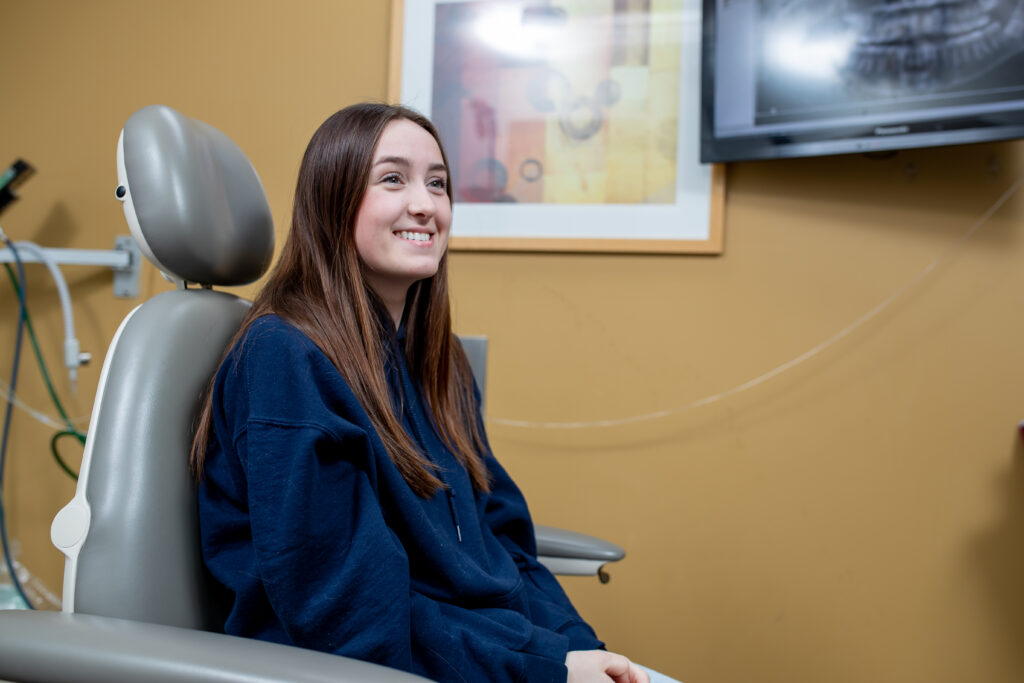 We are committed to providing the highest quality care in a comfortable and compassionate environment.
What are others saying about us?
"My experience at AOS was very positive. From the moment I was greeted at the door by reception to the helping caring staff, nurses, doctors and the understanding business office I felt like and individual not just a body."
"Extremely professional and great to work with. Top notch care and skilled folks from the business counter to the chair. Would highly recommend."