After Implant Placement FAQ
Dental Implants are the most technologically advanced and longest-lasting tooth replacement option available. Restore your confidence… Smile, Eat and Enjoy!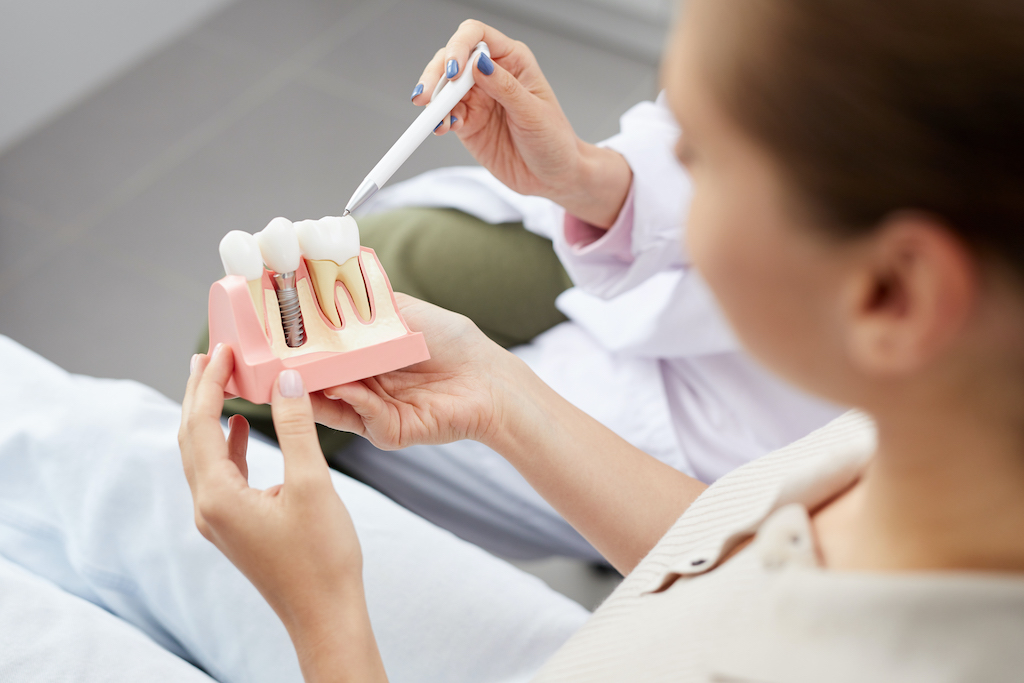 Fequently asked questions.
At Associated Oral & Maxillofacial Surgeons, we know how to help you. Our board-certified surgeons and expert staff can provide the care you need to relieve the discomfort you feel.
What are others saying about us?
"My experience at AOS was very positive. From the moment I was greeted at the door by reception to the helping caring staff, nurses, doctors and the understanding business office I felt like and individual not just a body."
"Extremely professional and great to work with. Top notch care and skilled folks from the business counter to the chair. Would highly recommend."