The Importance of Teeth for Jaw Bone Health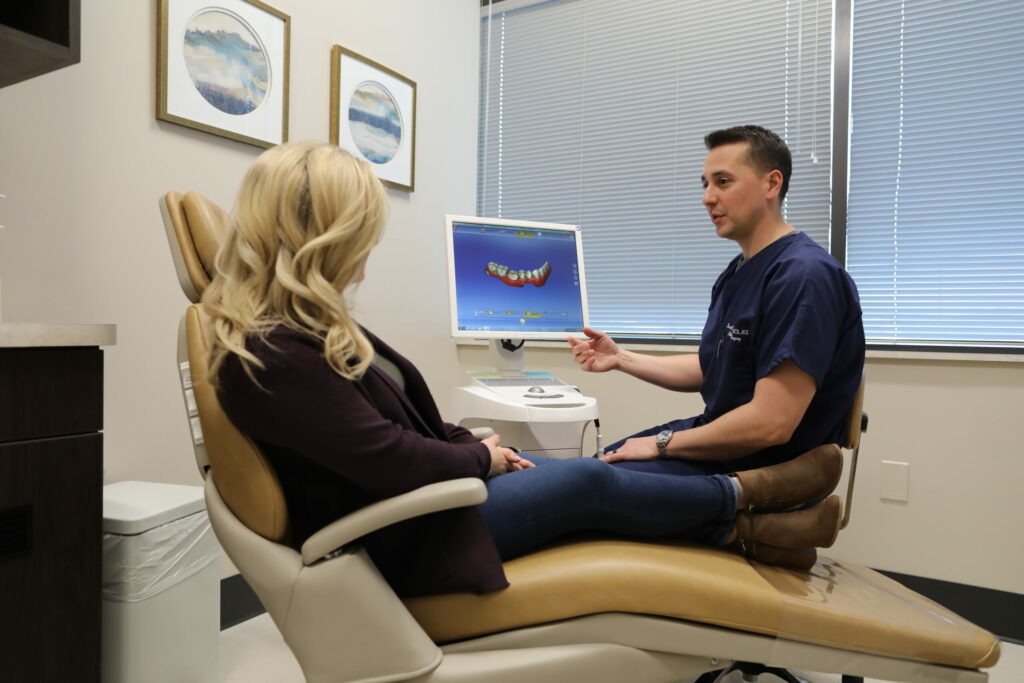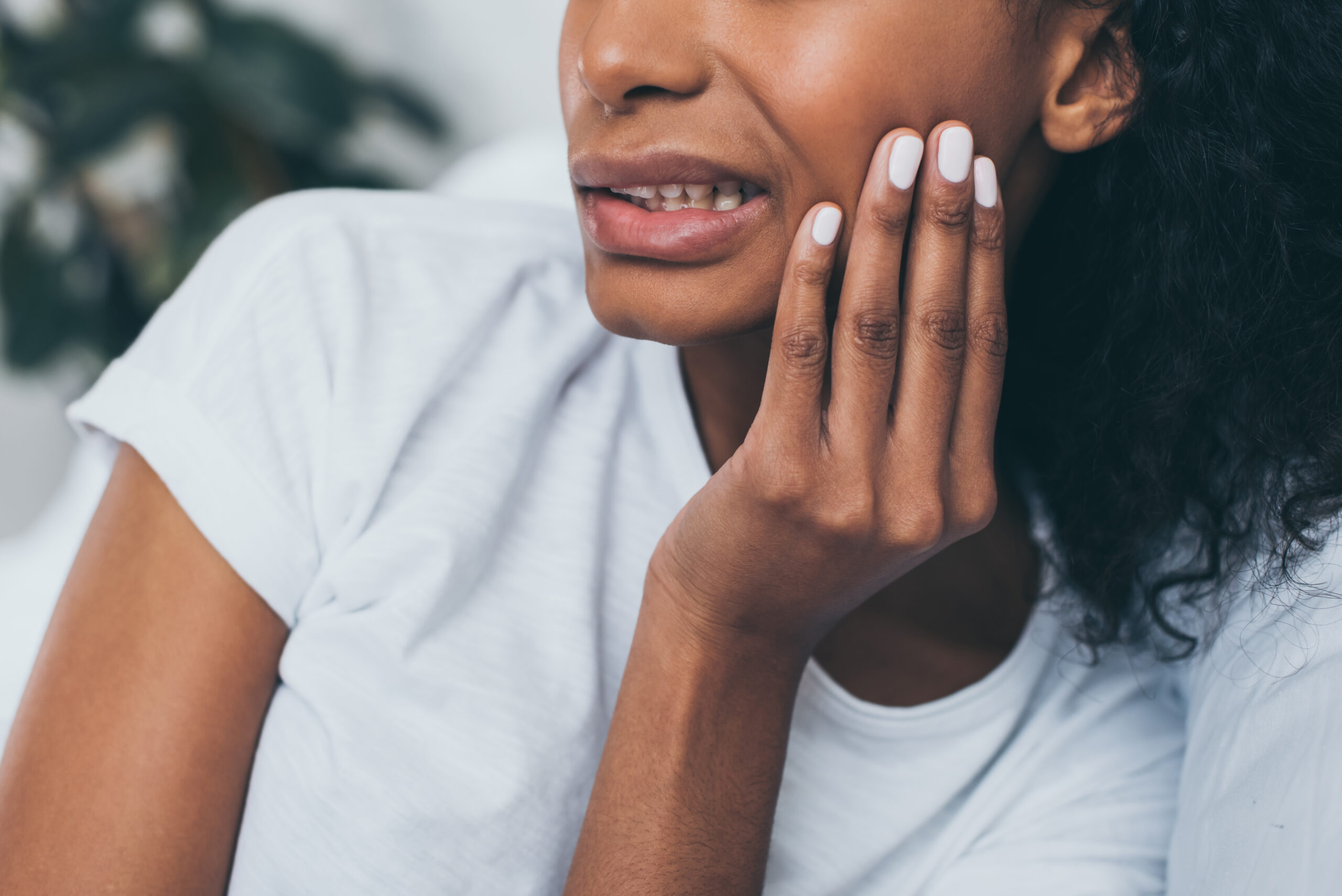 When one or more teeth are missing it can lead to bone loss at the site of the gap. This loss of jaw bone can develop into additional problems, both with your appearance and your overall health. You may experience pain, problems with your remaining teeth, altered facial appearance, and eventually even the inability to speak and/or eat normally.
In the same way that muscles are maintained through exercise, bone tissue is maintained by use. Natural teeth are embedded in the jaw bone and stimulate the jaw bone through activities such as chewing and biting. When teeth are missing, the alveolar bone, or the portion of the jaw bone that anchors the teeth into the mouth, no longer receives the necessary stimulation it needs and begins to break down or resorb. The body no longer uses or "needs" the jaw bone, so it deteriorates.
Long-lasting benefits of ridge augmentation.
At Associated Oral & Maxillofacial Surgeons, we know how to help you. Our board-certified surgeons and expert staff can provide the care you need to relieve the discomfort you feel.
We are committed to providing the highest quality care in a comfortable and compassionate environment.
What are others saying about us?
"My experience at AOS was very positive. From the moment I was greeted at the door by reception to the helping caring staff, nurses, doctors and the understanding business office I felt like and individual not just a body."
"Extremely professional and great to work with. Top notch care and skilled folks from the business counter to the chair. Would highly recommend."